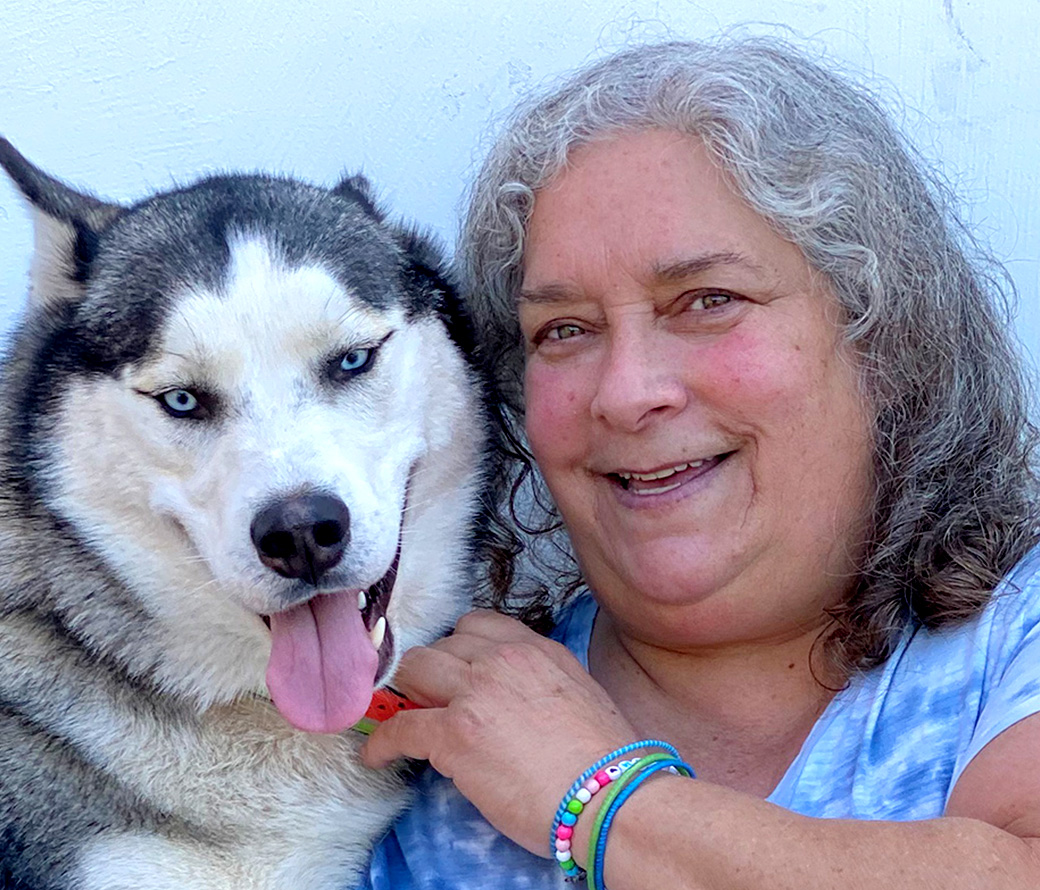 Lee Ann Kelly has been grooming professionally for over 30 years and has been offering exceptional service at her own salon, City Dogs since 1997. A beloved "dog mom" herself, Lee Ann understands the importance of the relationship these furry companions have in a family and offers a positive grooming experience. City Dogs has consistently won "Best of the Northwest, Dog Groomer of the Year."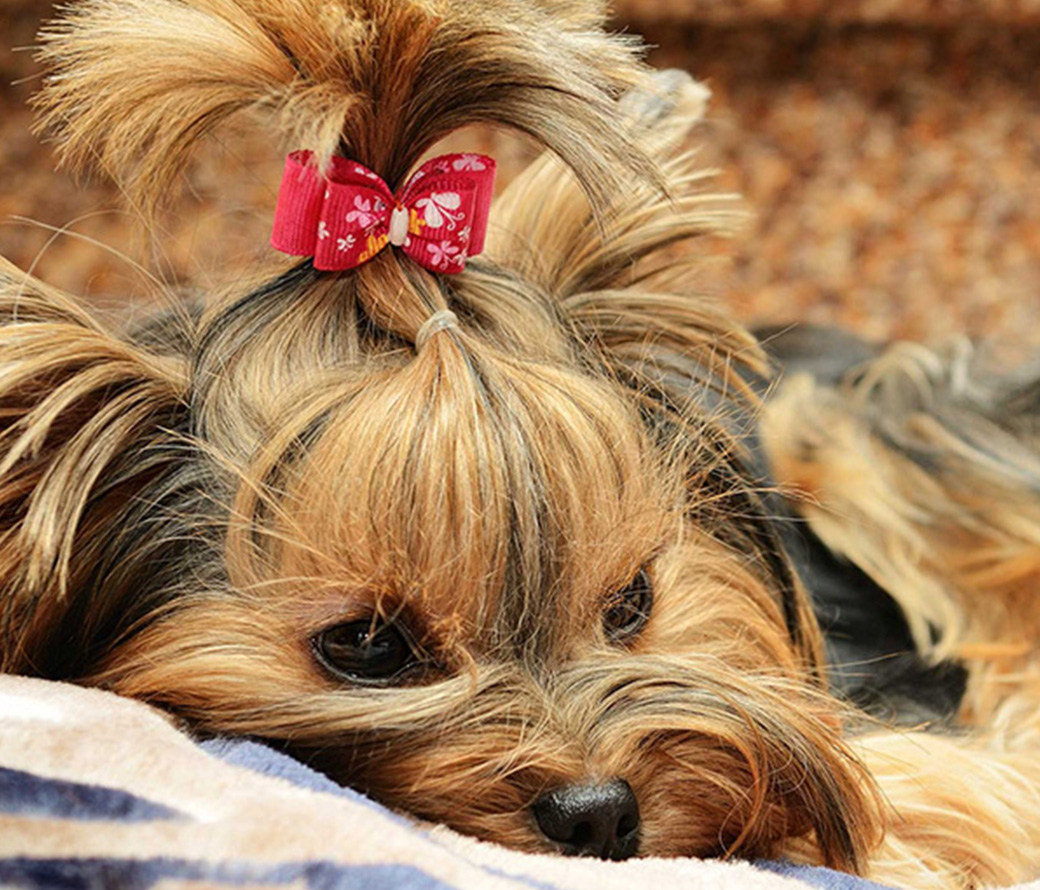 Professional and Passionate

Pet Care with STYLE!
Lee Ann Kelly has instilled her business with the cornerstones of superior pet grooming:
professionalism
style
quality
safety
comfort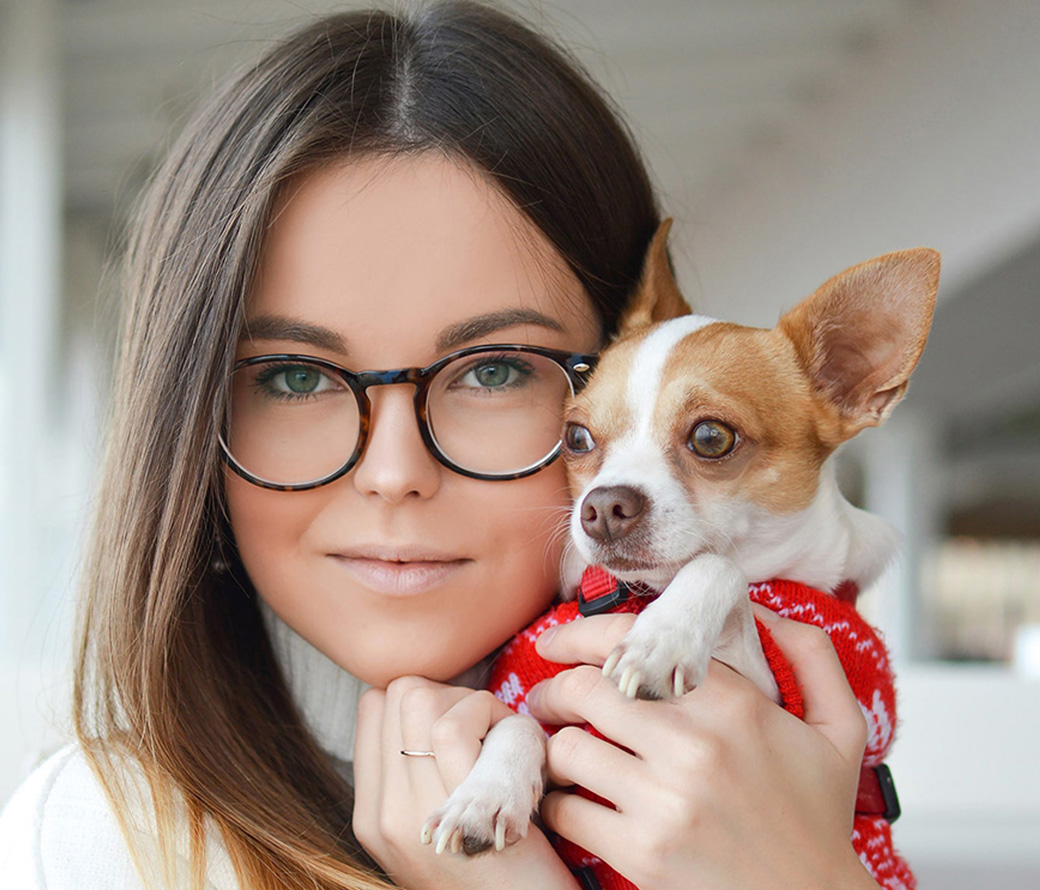 The staff at City Dogs are skilled and passionate, with a mission of excellence and a goal of supporting and enhancing pet owner's relationships with their furry family members. Different breeds have different needs, so adequate training is essential in the profession.  Lee Ann continually updates her skills and knowledge of new techniques in the industry, sharing these with her competent, highly trained staff. Committed groomers train for life-long careers and update their knowledge with continuing education classes.

Great Grooming + Trusting Relationships = HAPPY PETS!
Positive

Grooming Experience
Grooming can be stressful for some pets.  City Dogs works hard to do everything possible to create a happy experience during their visit.  We get to know your pet personally and customize our service to their individual needs.  This is part of the reason a regular grooming schedule at the same salon is so important.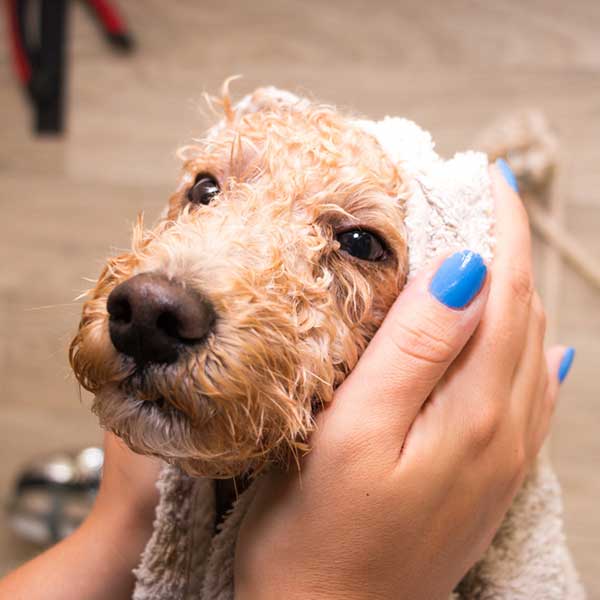 Giving back

to the Community
City Dogs donates to many local non-profits and animal rescue groups. We offer discounted grooming rates to rescue dogs fostered through The Alternative Humane Society of Whatcom County and Happy Tails, Happy Homes. We encourage anyone wanting to add a dog to their family to research adoptable dogs fostered by these amazing local organizations!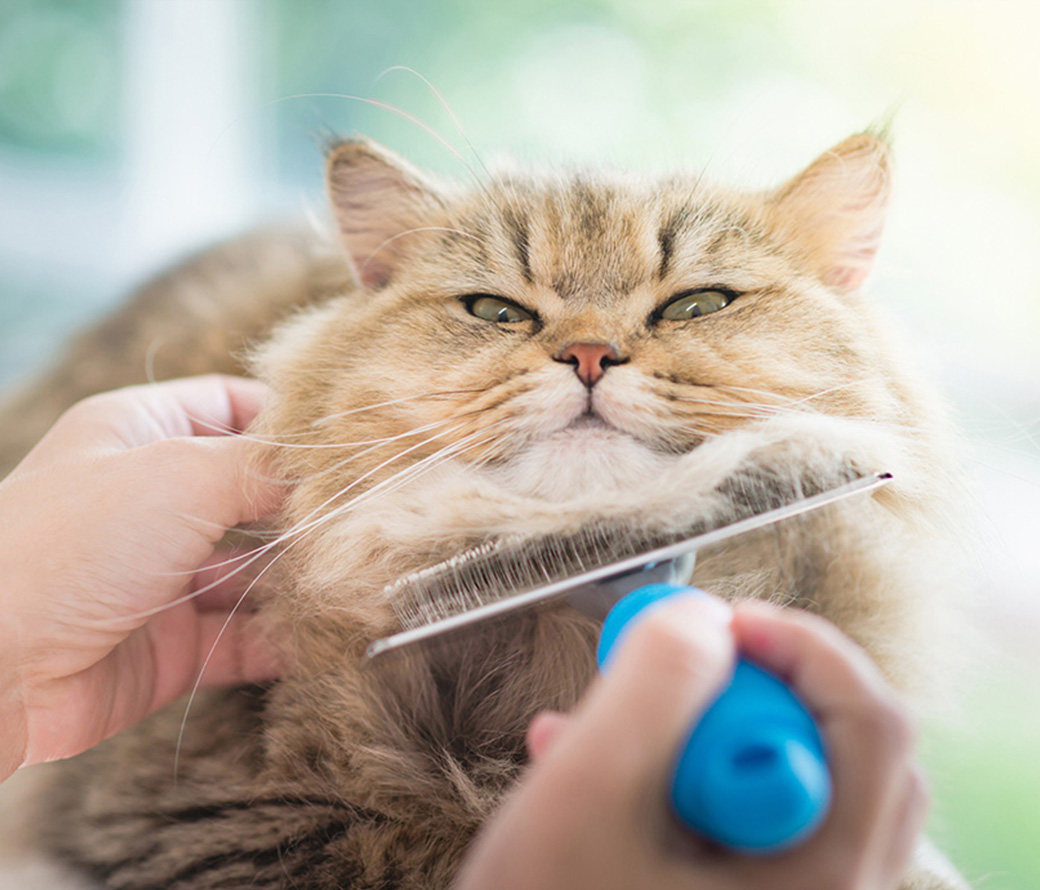 City Dogs prides itself on receiving respected veterinarian referrals as well as maintaining positive relationships with many other local pet care professionals and organizations.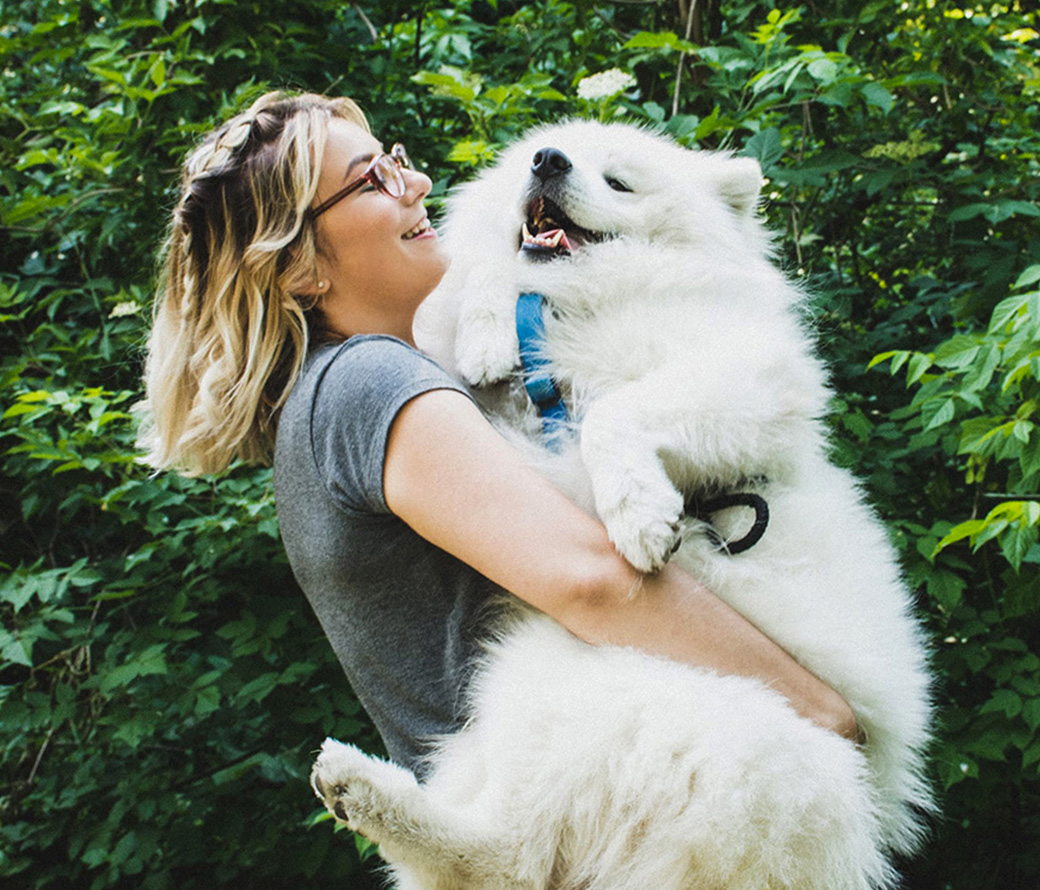 Whatcom County is a dedicated pet-loving community, with trails, parks, and even cafes for dogs. Proper grooming is an essential part of pet care and locals take it seriously. City Dogs offers high quality service for the discerning pet owner and fosters happy and healthy pet relationships. Our goals are your goals. We are invested in the highest level of customer service, grooming with attention to detail, and treating pets and their owners with compassion and respect. Trust your beloved companion with our fully licensed and insured, locally owned business.
Melody
Groomer Dogs/Cat Specialty