All breeds welcome!  Caring experienced staff gives your dog the best grooming experience.  All pets get an individualized grooming appointment.
A consistent grooming schedule is easier for you… and better for your dog.  Don't wait for a bad hair day, a holiday, or special occasion to give your beloved pooch a "spa" day – mats become harder to untangle and nails become too long or ingrown.  We may also find skin issues or lumps while grooming and we'll let you know.  Good grooming means good hygiene, less shedding and a healthier dog.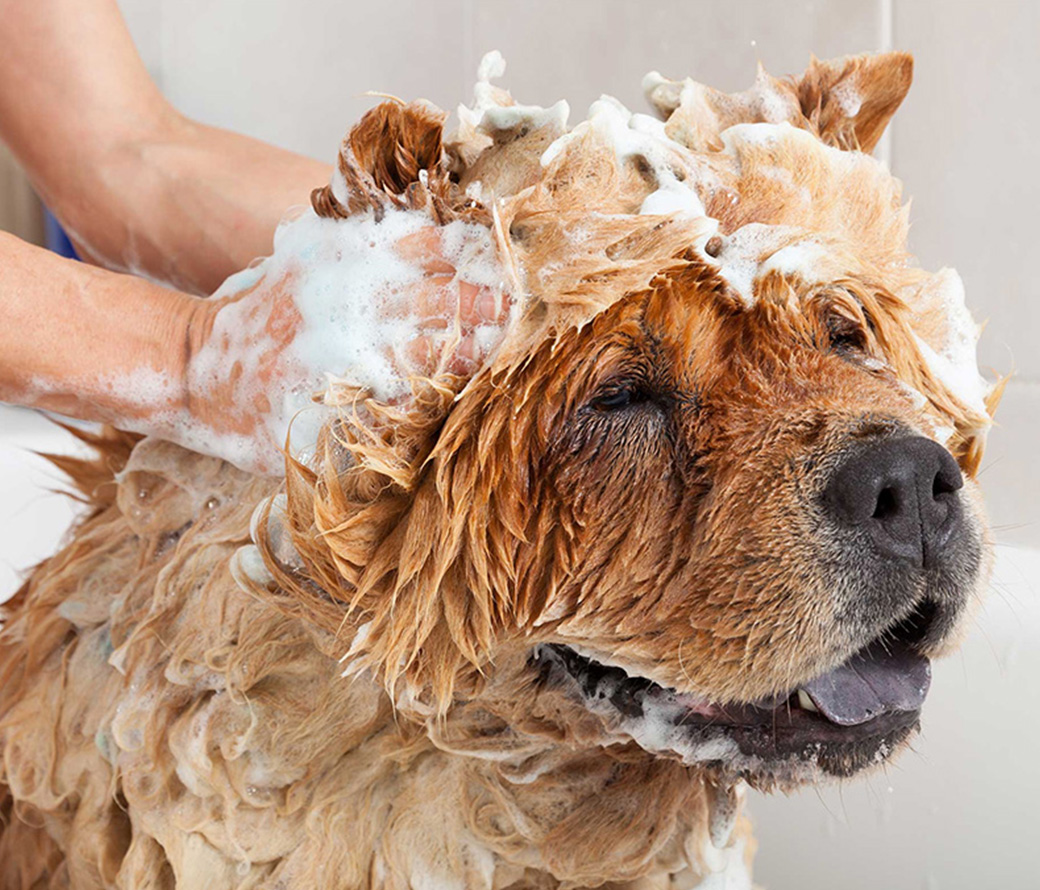 We offer a complete nose to tail experience that you and your beloved pet will appreciate.
Our prices are based on the breed, time spent, and products used.  Other considerations include:
how often your pet is groomed

how your pet behaves during grooming

their size

the amount of hair

their coat's condition

their age
Grooming

Services for Dogs
All grooming packages include:
Soothing bath with custom shampoo and conditioning treatment

Mani/Pedi – nail trimming and filing

Ear cleaning

Complete comb-out and brushing

Finishing touch groom and cut based on your styling requests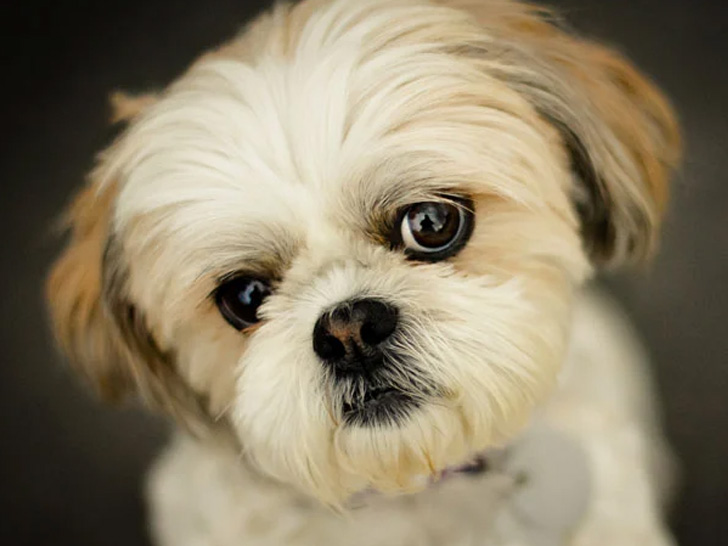 This is a complete haircut & style recommended for your happy, hairy dog every 4-6 weeks.  This service is for typical "haircut" breeds, such as Yorkshire Terriers, Cocker Spaniels, Shih Tzus, most Doodles, Poodles, coated Terriers, and more.  Ask us about your specific needs.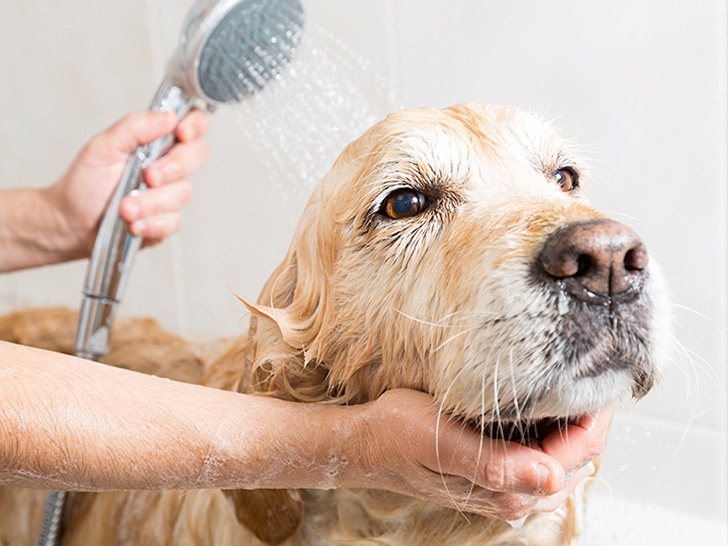 This is what we refer to as a 'light' or 'profile' trim including shaving paw pads, additional trimming as requested (feet, legs, tummy, neck, tail, pants, and ears) and de-shedding. It is a popular choice for Golden Retrievers, Cavalier King Charles Spaniels, Australian Shepherds, Pomeranians, etc…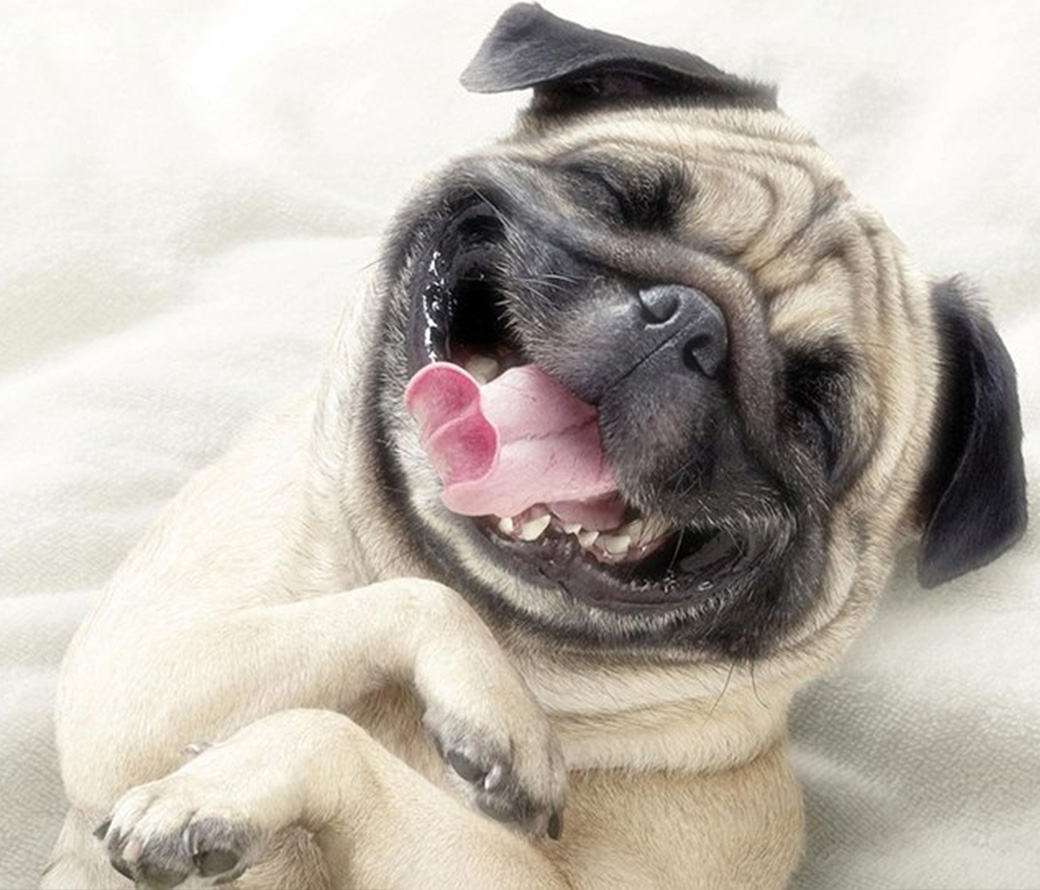 Our basic bath for dogs. Dogs with a heavy undercoat receive special treatment and products for de-shedding. We commonly perform this service for Siberian Huskies, German Shepherds, Pugs, Labrador Retrievers and more….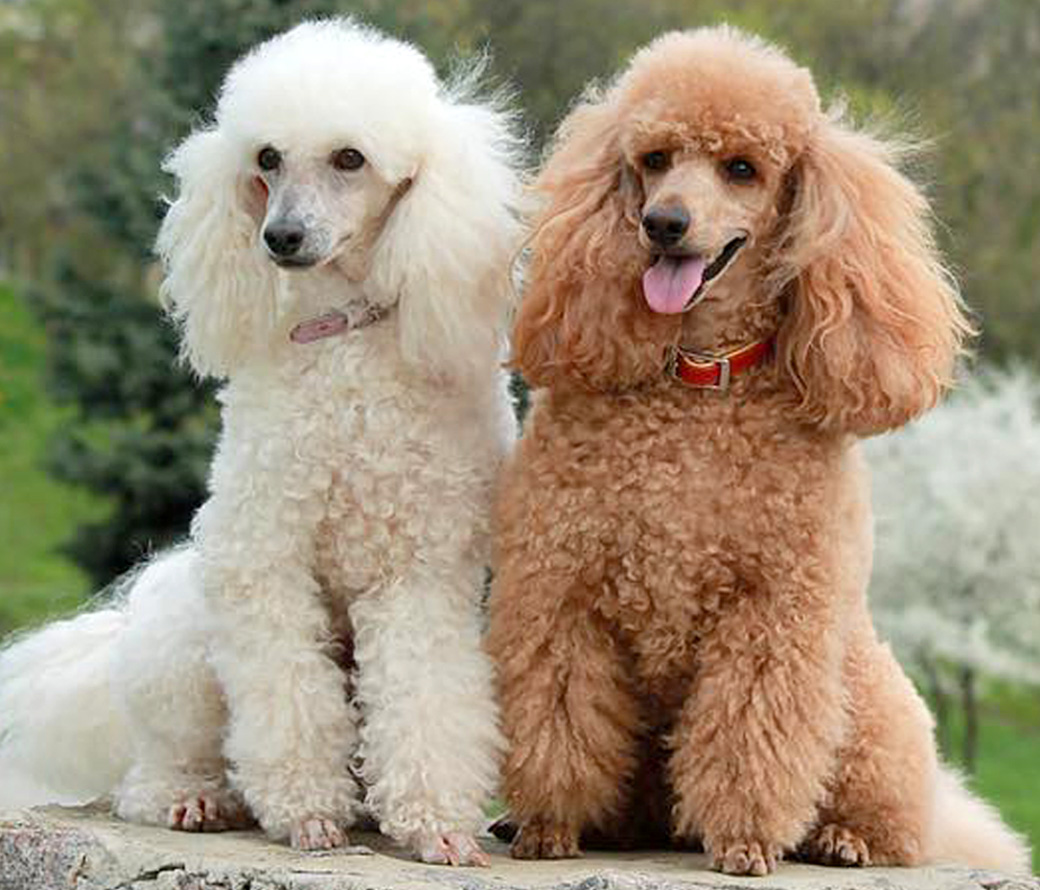 For the upscale stylish dog desiring specialty grooming, we offer customized, complete hand-scissored styles, hand-stripping or color applications. Please call for a consultation regarding these services.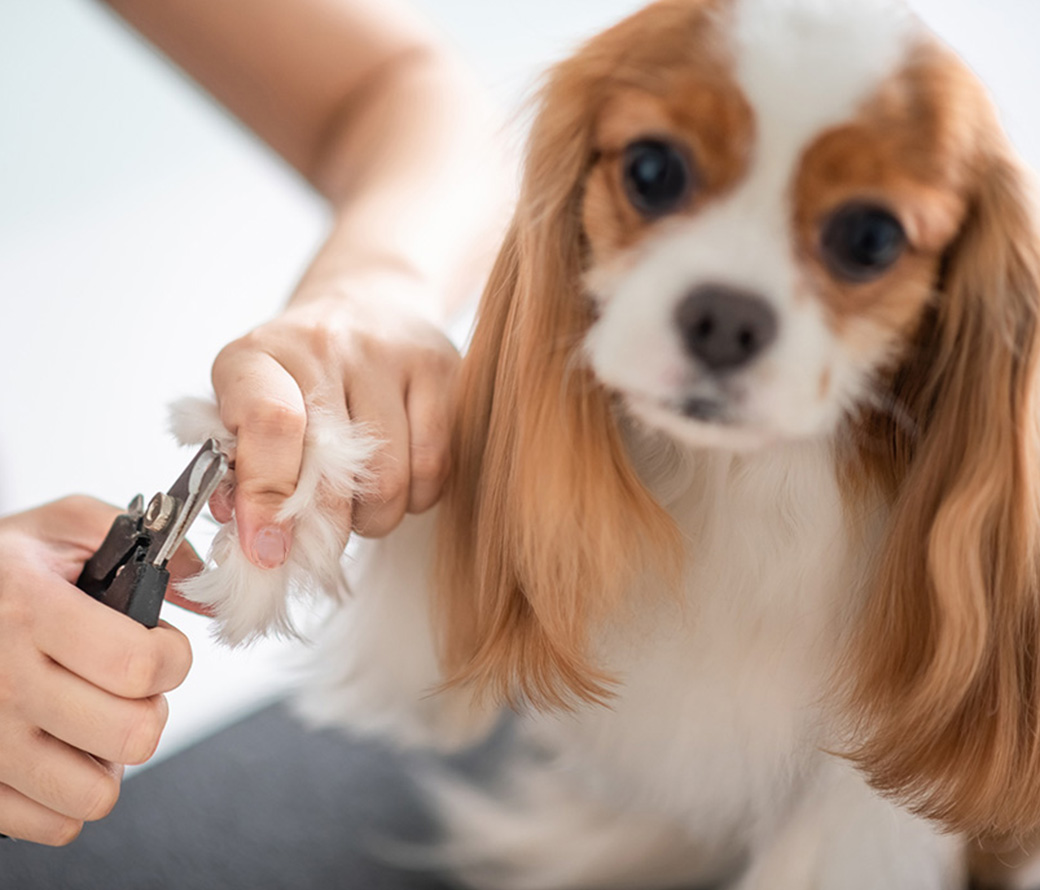 Nail clipping and filing available by appointment.
Cats are special!   Generally, they clean themselves, but there are times a makeover is required.  Since they may be less comfortable in the grooming environment, we offer partial service packages catered to their individual needs.
Bath & Brush-Out w/out any trimming

Haircut Only w/out bathing

Full Groom including the bathing, brushing and haircut

Nail trims